Retractable Pylon (Fits Correct Craft)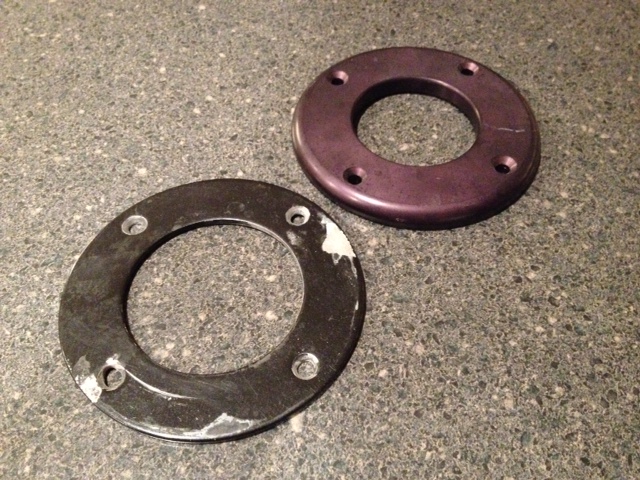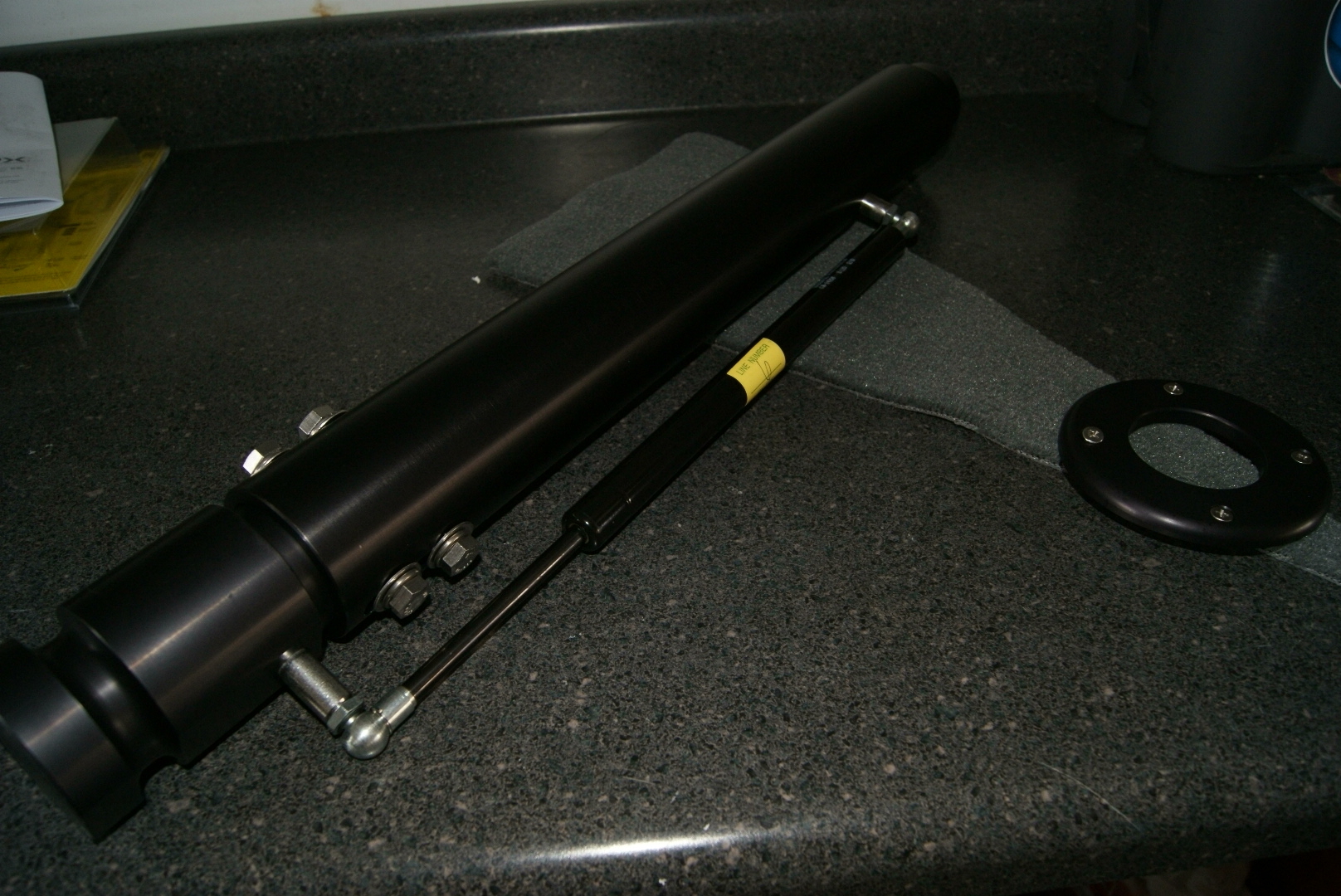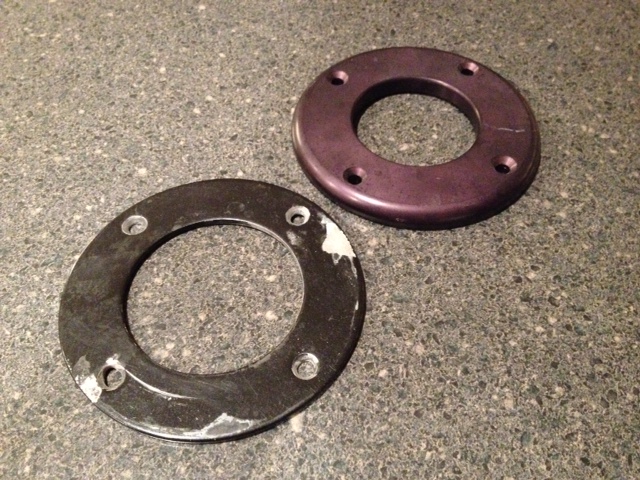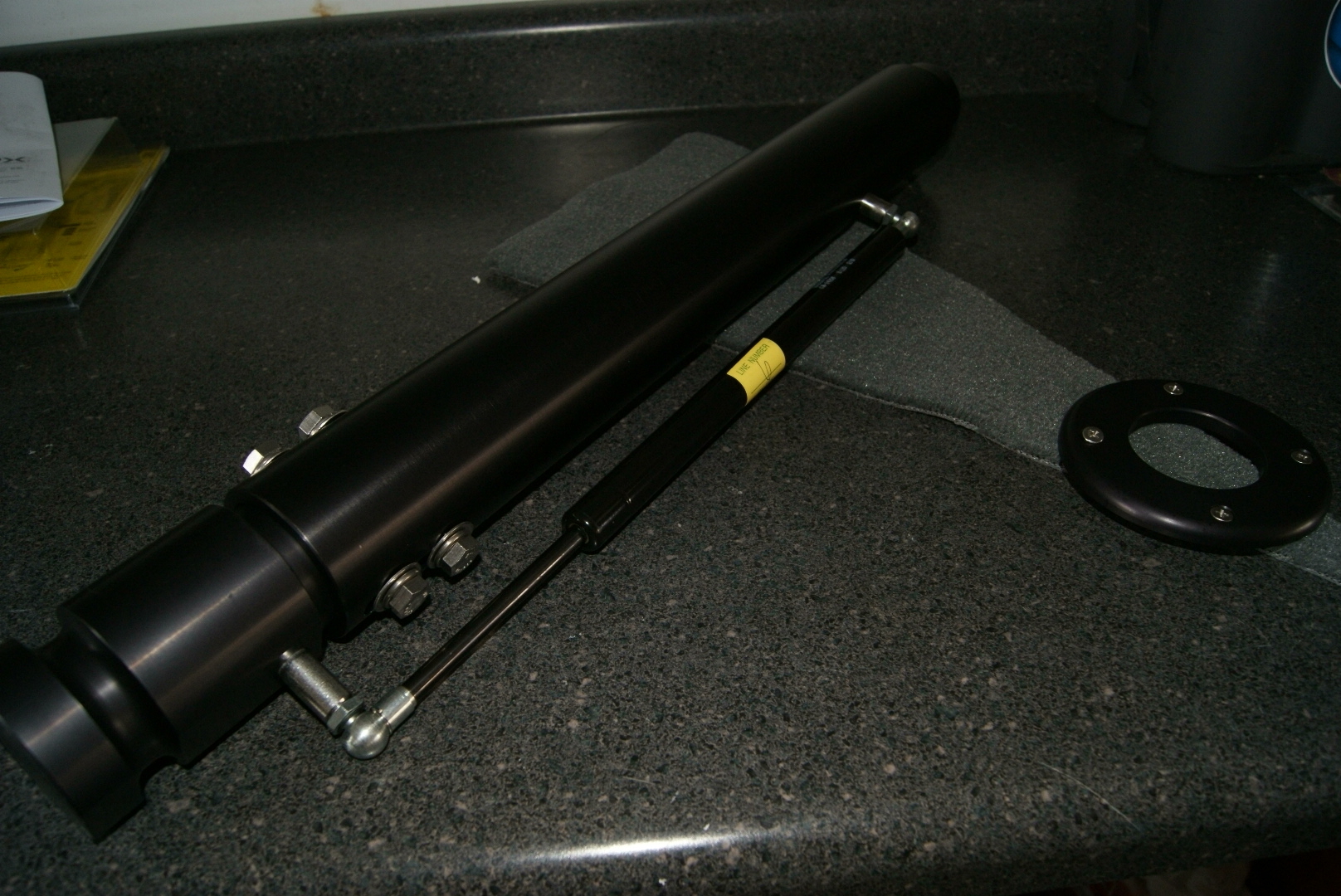 sold out
Retractable Pylon (Fits Correct Craft)
We have ONE retractable pylon in stock for a 210 Super Air Nautique (fits some other models as well). If you are thinking about one of these this summer, snatch this one up and you'll have it by week's end!
For 220's and other models, these are MADE TO ORDER (due to the custom nature of these pylons, they are not normally stocked). Typically these custom units ship in 4-6 weeks.
Beautifully machined retractable pylon for Correct Craft V-Drive boats. As these are made to order, shoot an email to info@tachyonmotorsports.com so we can walk you through getting the proper measurements and details.
This WILL be your favorite upgrade, trust us and others who have performed this upgrade!
To verify that the pylon will fit properly, reference the CAD drawing
1) Measure from top of deck to lowest cross-member for the pylon support. This dimension should be 17.75" plus or minus roughly 1/4".
2) Measure from the lowest cross-member to the upper pylon support cross-member. This dimension should be 9.75" plus or minus roughly 1.5".
3) Measure the width of the 'deck' that they pylon trim ring mounts to. It should be 4.25" or more.