Elite Balancing Kit w/Truing Indicator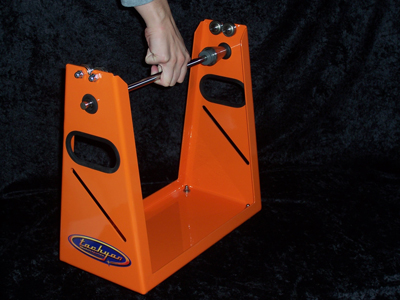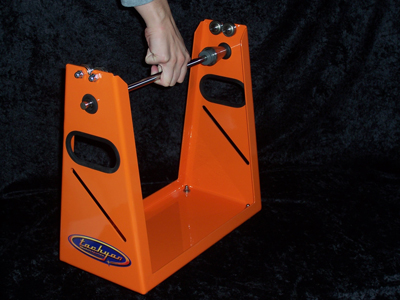 sale
Elite Balancing Kit w/Truing Indicator
Elite kit PLUS Truing Indicator
Hundreds of Tachyon Motorsports tire balancers are put to use every day at the best cycle shops, race tire vendor booths, and schools.
Tool-less FAST cones make this the easiest & FASTEST static balancer on the market to use.
No chance of lost set screws, stripped allen wrenches, dented balancer shafts or frustration!
Billet 316 stainless steel balancing cones 1 1/2" diameter fit nearly all bikes on the market! SPECIALTY Ultra-low resistance bearings ensure the best results possible! Precision ground and hardened shaft provides rigidity and precision.
Don't take chances, buy the best - from Tachyon Motorsports!